.: Welcome To My Page
This is the webpage for Mark Osborne Herbert. Or Waabishka Niimki (White Thunder). I am one in the same. I am a very multi faceted person. I am an activist. I am an artist and sometimes a writer. I am a licensed therapist. I am a spiritual catalyst. I am a devoted husband and friend. I am a non-tribal affiliated mixed heritiage person, who follows Native American traditional ways, while trying to work and live in a modern world. I do not consider myself above others and I am far from perfect. I am often a conflicted person: I have a mind that seeks tranquility in the midst of chaos and that will induce chaos where there is apathy. Sometimes this conflict puts me in good company, but often it also makes me walk alone too. This page is simply my public persona and a good way for me to "put myself out there" for contact, projects, blogs, friendship, etc. If you wish to have contact directly, you can use the email link provided at the bottom of the page or find me on Facebook. Currently we (my wonderful live partner Zaasgamish Ikwe (Weeping Willow Woman) and I) are working on several social projects and hope that you find us and come sit with us sometime. Chi Miigwetch.
.: New photos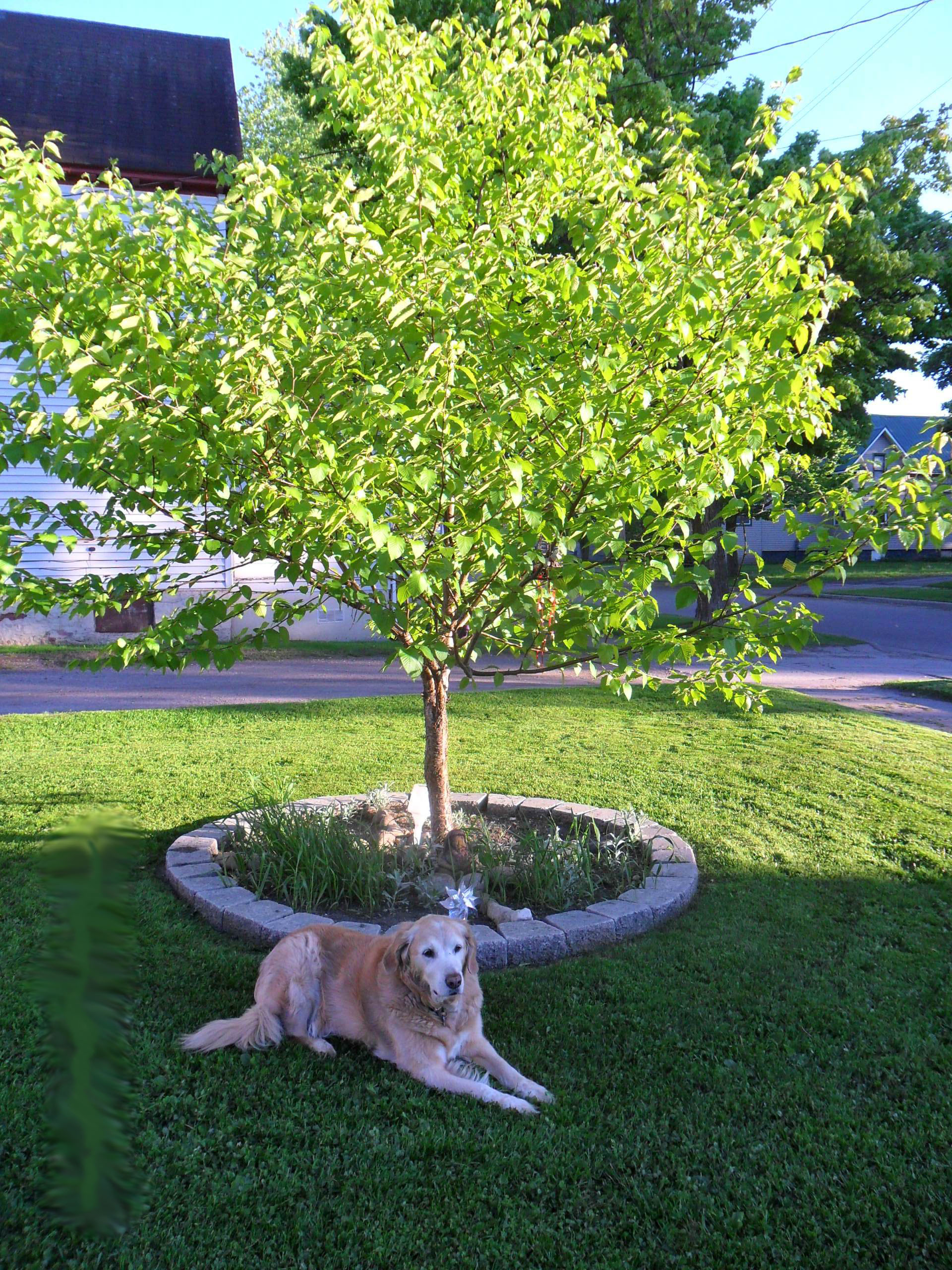 Our Little Sacred Circle
This is our little medicine wheel circle. We grow sage and sweetgrass in it. The tree in the center is a Yellow Birch gathered from Sugar Island as a very small sapling and transplanted here. This is where you will find us most nice days, sitting out here by a nice fire. Sadly she is gone now, but Nellie was a very sweet old girl, and this was her favorite spot on Earth also. Come join us. The coffee is always on and good company is always welcome!.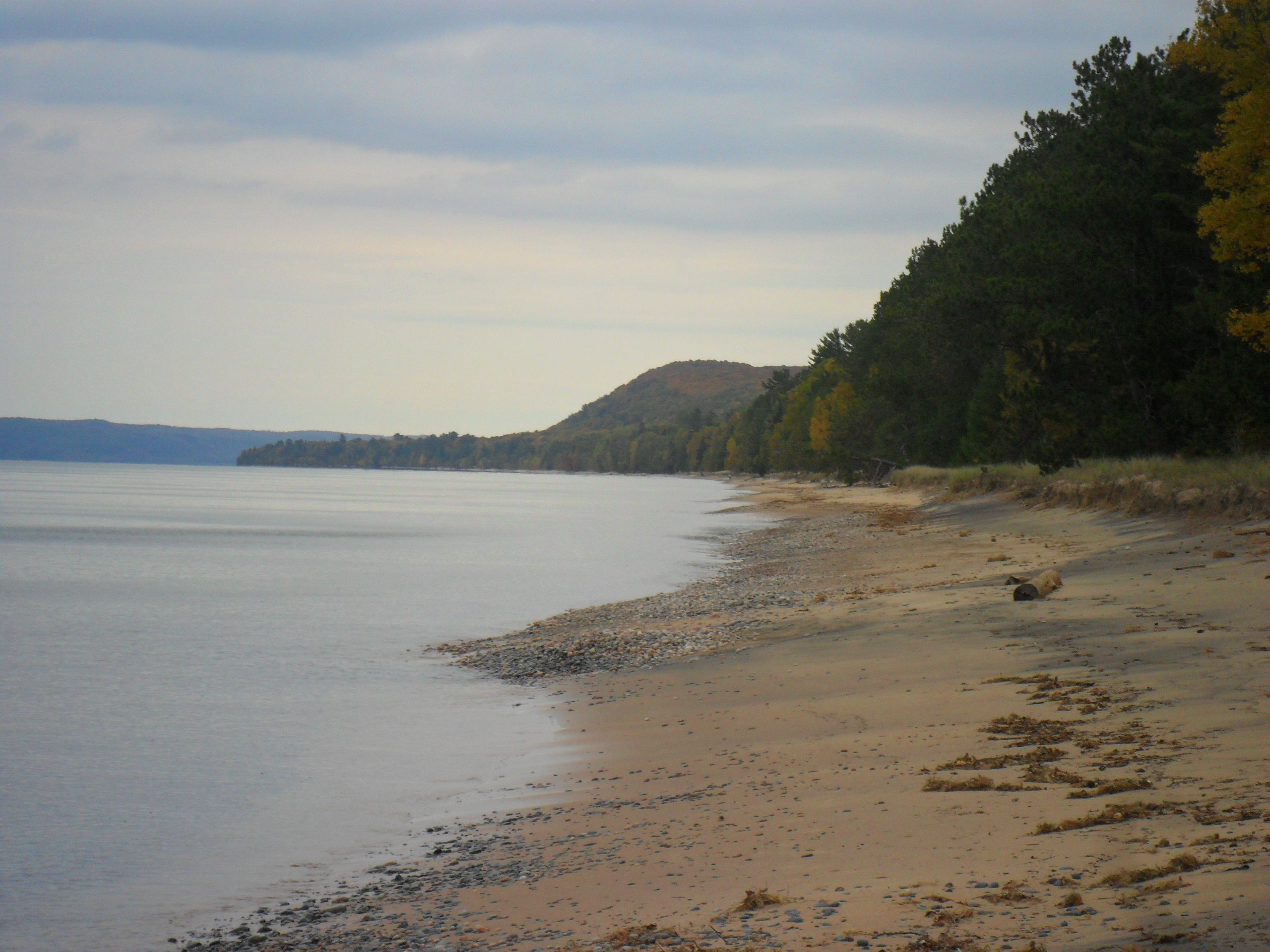 Lake Superior
A great part of living where we do is that we get to visit Lake Superior anytime we want. There is plenty of nature to experieince, long beaches to explore and sacred spots to visit. We love to take guests out here to give them a great taste of the spirit and power of this part of the world. This picture is at the mouth of the St. Mary's River facing East towards a point known as Mission Hill very close to the Bay Mills Indian Reservation. Our fall colors were just starting to give their amazing annual show.
Email Me: Send Mail